Practice Areas
We provide a wide range of services to meet all of your family legal issues.
Long Okura focuses on the practice areas of Divorce & Family Law, Estate Planning, Small Business Law, and Probate. For more information regarding these practice areas and what is "covered" within each, please click on each practice area link.
Please realize that these brief descriptions of practice areas do not begin to capture the numerous topics, issues, and types of scenarios that are contained within each one of those practice headings.
Questions regarding torts, taxation, criminal activity, and other many other legal matters may touch on your case. Issues are frequently complex and overlapping. You may not even be sure what type of assistance you need until you talk to an attorney.
We urge you to contact us to get more information about your legal questions. If we are unable to help you, we often have the names and numbers of attorneys who can.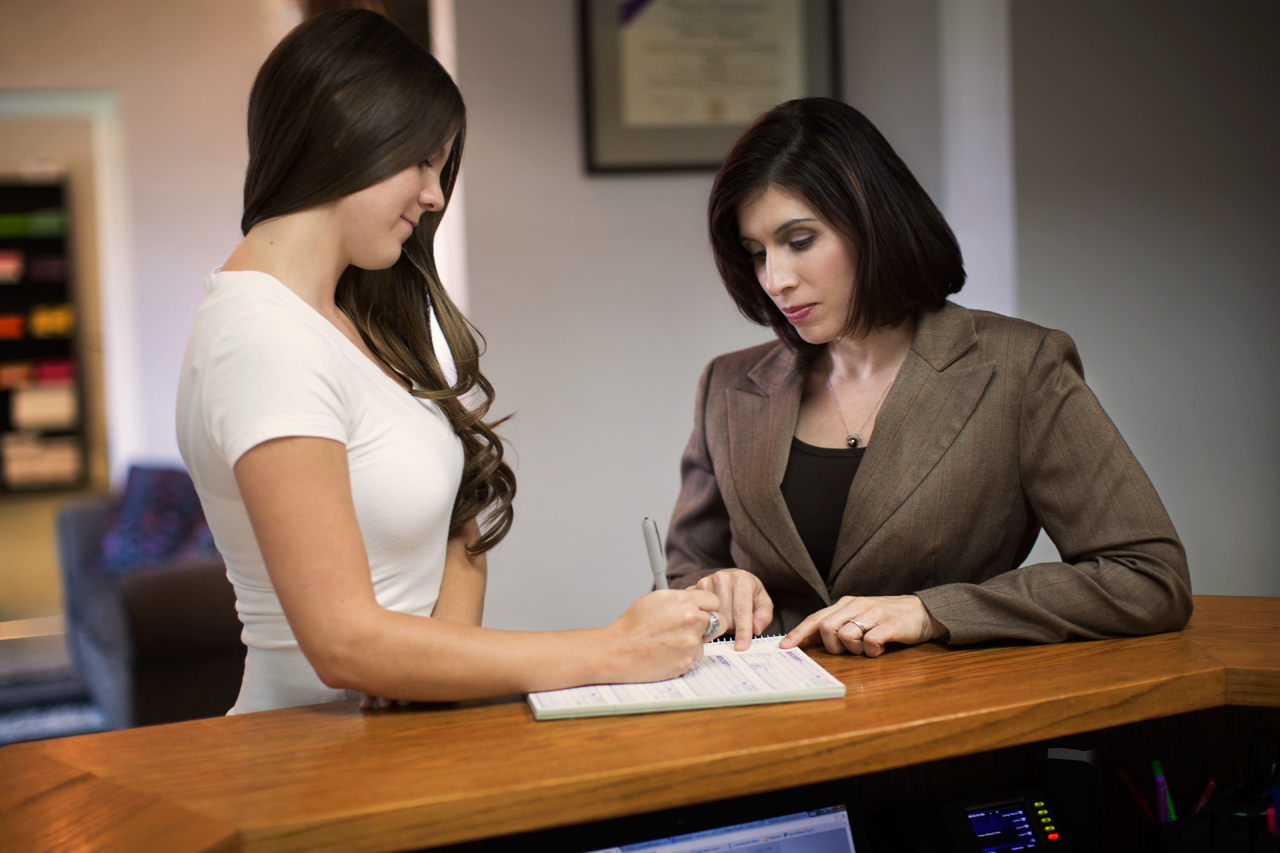 Take Control Of Your Legal Issues
We will help you understand your options & develop an immediate plan of action.
1981 E Murray Holladay Road #120 Holladay, UT 84117
Monday, Tuesday, Wednesday, Thursday, Friday09:00 – 17:00